www.simulationcraft.org
Downloads > select your OS
Starter's Guide to SimCraft
>>Here<<
More advanced guide  
>>Here<<
---
Quick instructions to find your stat weights: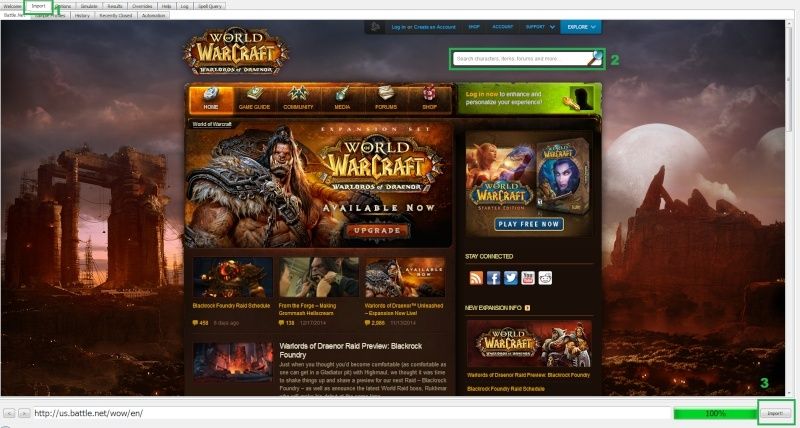 1. Click import tab
2. Enter the name of the character you want to sim, for e.g. "Tyvona @ jubei'thos" and search
3. When your armory loads, press "Import"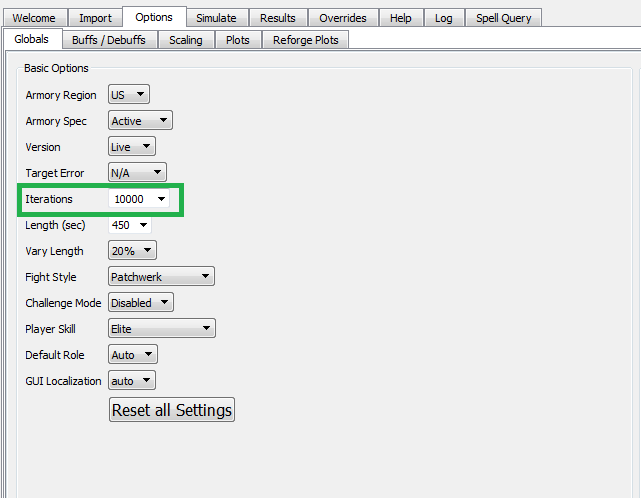 Make sure it is set to 10,000 iterations. This will give the best results for the time it takes to simulate.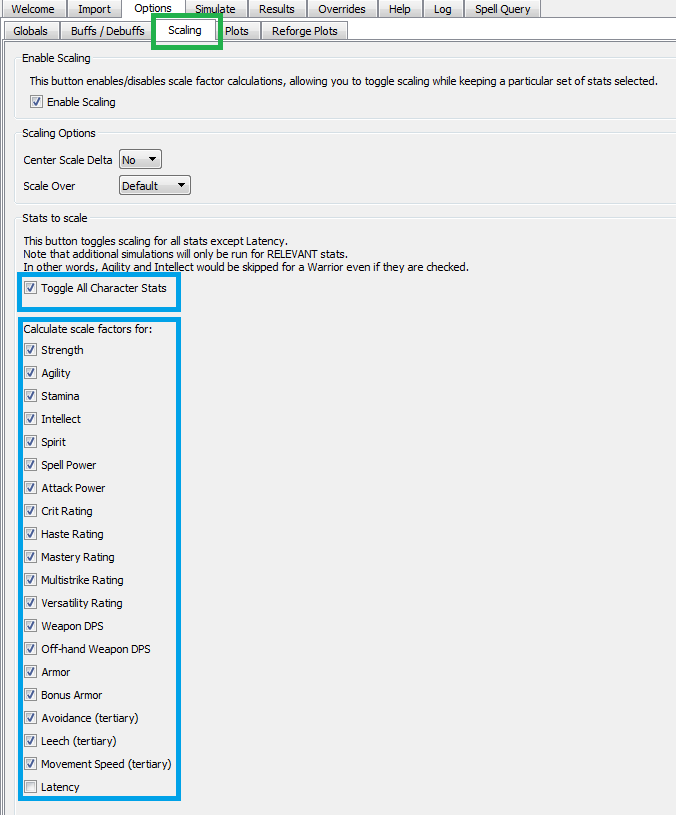 In the "scaling" tab, make sure "enable scaling" is selected, and select either "Toggle all character stats" or select manually the stats you want to test the scaling. Selecting "Toggle all" will take longer than simply selecting the relevant stats.

Simulate!

This may take several minutes.
You'll then get a page of results that includes things like this: